Services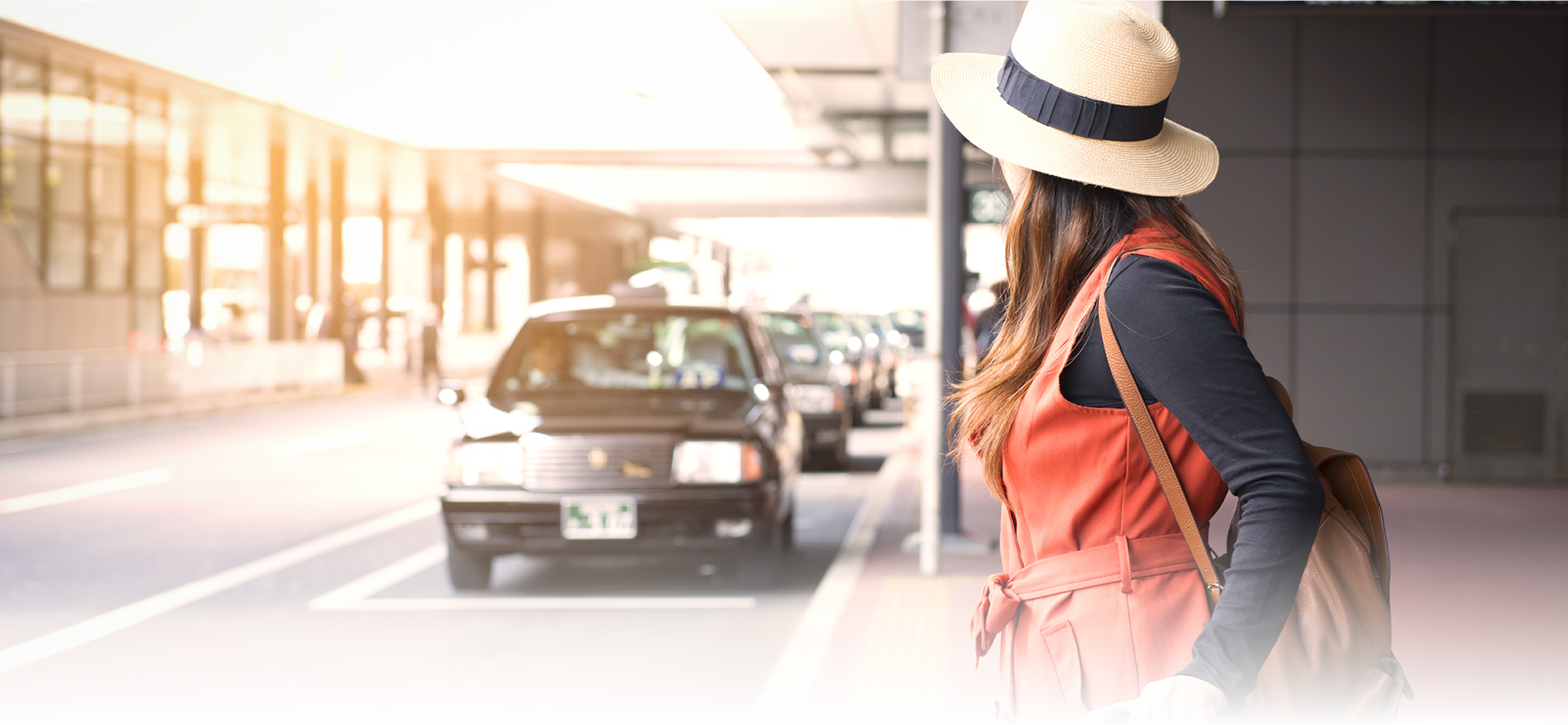 Oita airport ⇔ Kaede no Shoja
Comfy Limousine Taxi Direct Plan
This is a one-way pick-up plan for either "Welcome to the airport" or "See off to the airport".
You can also go sightseeing in one place along the designated route with Kaede no Shoja's contracted limousine taxi.
When going to a sightseeing spot outside the designated route, or at more than two places along the route, there will be an additional charge.
Please confirm the designated route along the "Drive Map" below.
You can not specify a room in this plan. The course of the meal will be a banquet.
Welcome

We will be waiting for you at the airport's arrival lobby in time for your arrival.
Send off

We will send you to the airport according to your departure boarding time.
Number of people

2 to 4 people (including children above elementary school)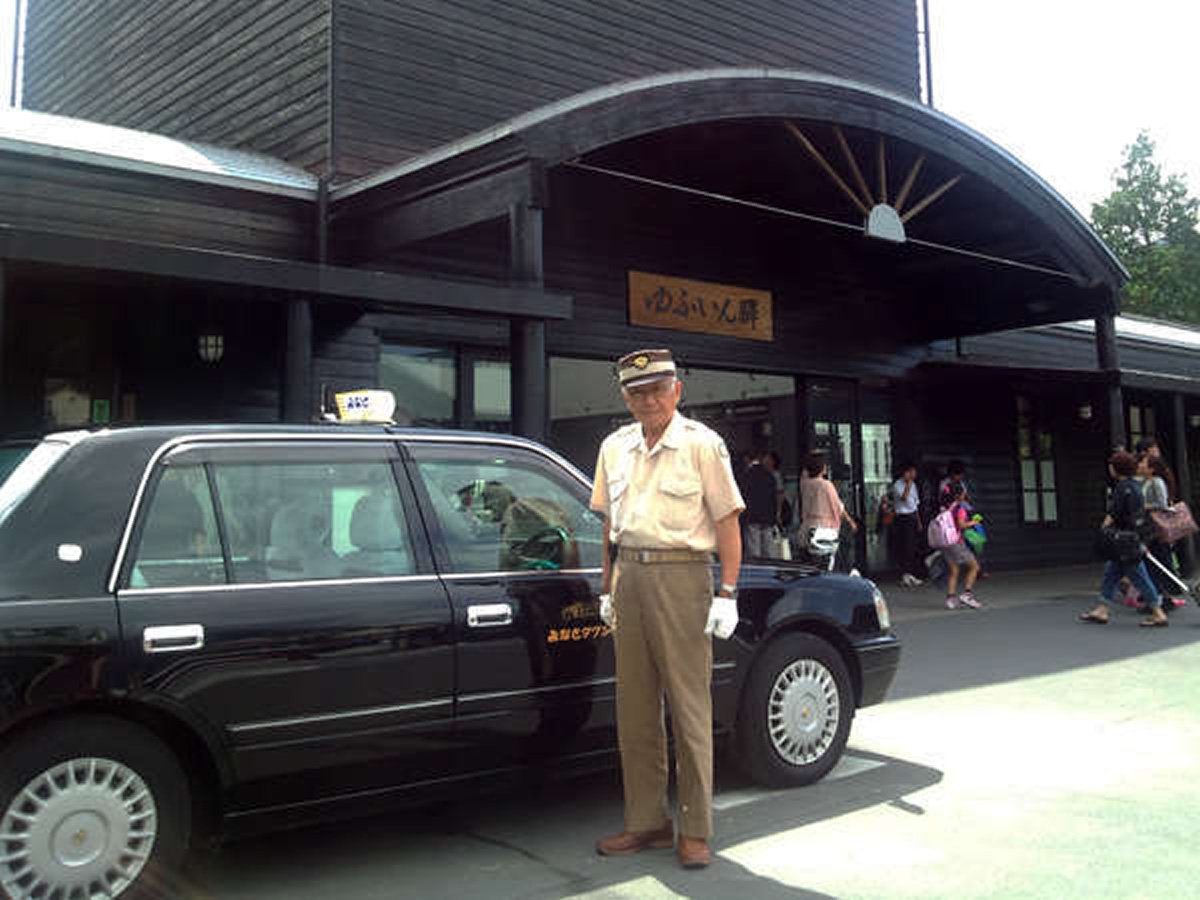 Route
Route 1

Airport → Airport Road → Hiji Junction → Oitado → Yufuin IC → Hotel
Route 2

Airport → Airport Road → Kitsuki → Hinode → Beppu → Jojima (or Tsukahara) → Yufuin
Harmony Land, African Safari, Takasakiyama Nature Zoo, Umitamago, etc., located along the course, are free of charge.
Locations off the road are optional.
It is a contract between Kaede no Shoja and "Minato Taxi Yufuin Office".
Please check the airport tax stand here